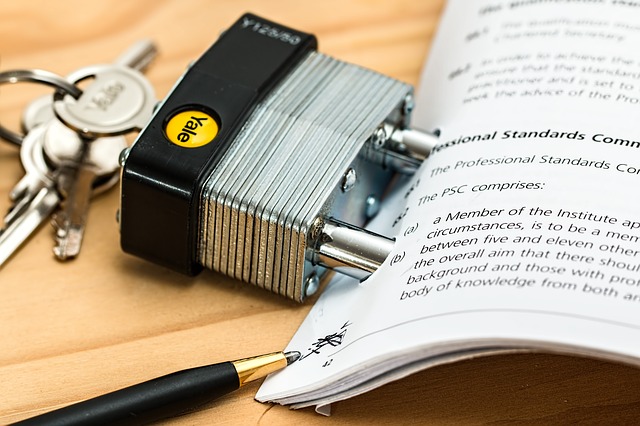 We have a large number of experienced litigators with a wide range of experience in courts at all levels ranging from the Supreme Court of India, the various High Courts, district and lower courts, Tribunals and judicial as well as quasi-judicial authorities under special statutes etc.
Our dispute resolution practice area covers a wide and challenging of commercial matters to Individual matters including mergers & acquisitions, joint venture disputes, consumer disputes, debt recovery, employment and human resources, media and entertainment, unfair and restrictive trade practices, contractual disputes, company matters, intellectual property disputes, amongst others.
We see beyond dispute as mere litigation or arbitration. We devise strategies and tactics to get you to your goal, employing the expertise of a wide variety of practice areas and solutions. To that end, the Firm also represents clients and advises them on institutional and ad hoc mediations and conciliations.
Criminal Law
We are one of a handful of law firms with a full fledged criminal law practice. We specialize in corporate offences and white collar crimes and have successfully handled numerous such transactions on behalf of leading multinational and Indian companies. We are equally adept at representing the complainant as well as the accused and are regularly advising clients on issues relating to this field apart from advising and handling individuals criminal cases. Our services include:
Matters related to cheque bounce and Negotiable Instruments Act
Matters related to Dowry Harassment, 498A
Matters related to Fraud, Cheating and Criminal Breach of Trust
Financial Crimes, Corporate Crimes
Cases for Quashing Criminal Proceedings
Offences under Intellectual Property Rights, Trade Mark, Copy Rights
Criminal Appeals
Criminal Revision Petitions
Anticipatory Bail, Regular Bail
Cyber Crime
Human Rights Violation cases
Cases under Domestic Violence Act
Sexual Harassment at Workplaces cases
Criminal Defamation cases
Offences under Indian Penal Code
Criminal contempt matters
Commercial Litigation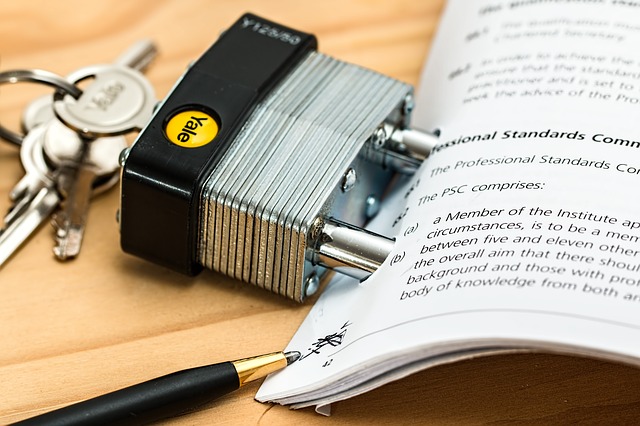 In a short span of time, the dispute resolution team has been involved in a variety of contentious matters in the courts and other judicial and quasi-judicial fora. A few instances of the wide ranging expertise of the dispute resolution team are outlined below. We have also been involved in several significant cases where Indian Courts have been approached for grant of anti-suit and anti-arbitration injunctions.
Technological Laws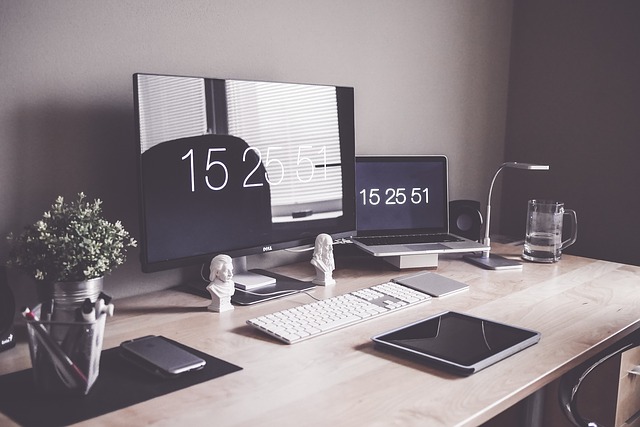 We represent our clints related criminal matter under the provision of the Information Technology Act, 2000 and the Indian Penal Code 1860
Debt Recovery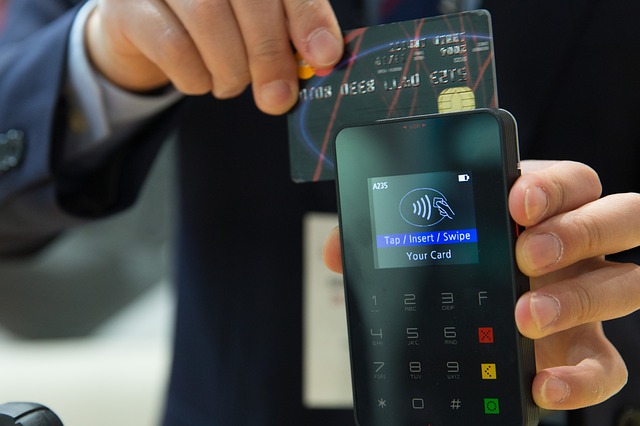 We routinely advise, assist and represent banks and non-banking financial companies in recovery proceedings to the tune of several hundreds of million dollars, and in certain civil actions filed resisting such recovery.
Company And Insolvency Litigation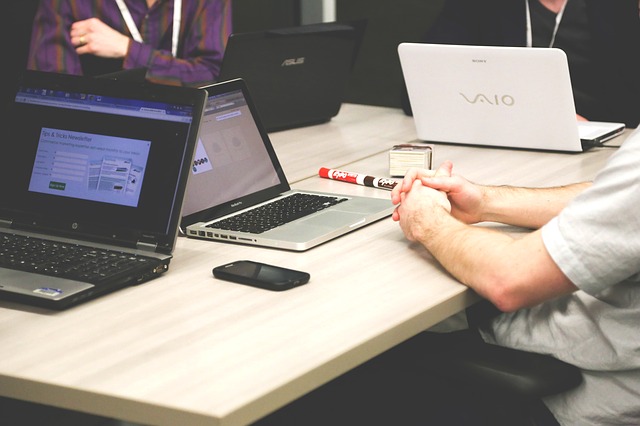 We represented an KSBS consultancy firm having its headquarters at Bengaluru in winding up proceedings filed before the Bengaluru High Court against one of the leadings FMCG in India, and were successful in securing a favorable settlement for the client therein. We also represented various corporate majors and their constituents in proceedings for oppression and mismanagement before the Company Law Board and the superior Courts.
Consumer Law And Dispute Resolution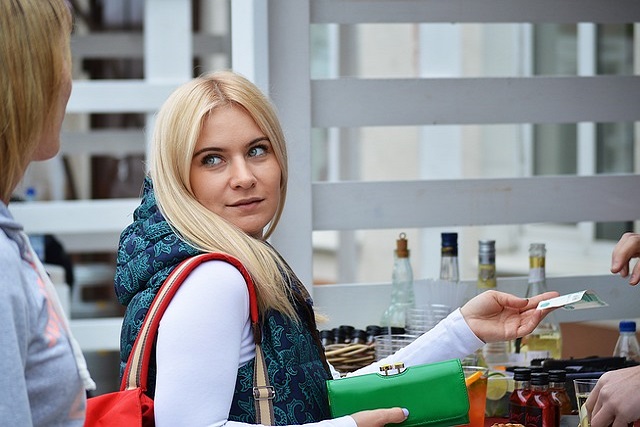 We act as the Indian counsel for certain foreign companies in various litigation matters in India including consumer disputes, representations before the Ministry, amongst others. We also act on behalf of a premier food chain in India, and handle their consumer and commercial matters all over India. Previously, we have handled matters of the Indian Steel arm one of the world's leading steel manufacturing companies on all India basis
Media And Entertainment Laws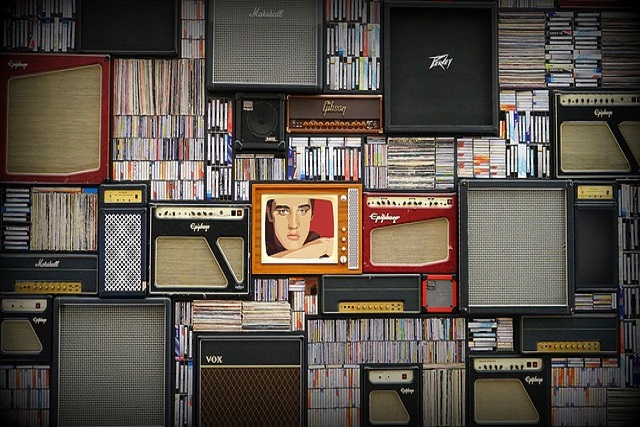 We have been representing some of the leading companies in the field of media and entertainment, with our services covering the entire gamut ranging from advisory services to court representation.