The Firm is a definitive single point destination for all legal services pertaining to Real Estate
SS Law has a robust real estate practice driven by a dedicated team of professionals. The Firm dedicates itself to providing comprehensive due diligence and title verification legal services of property stocks on pan India basis on the various real estate companies of providing the most accurate and comprehensive evaluation which is critical, expedient and indispensable for evaluation, investment and transactions.
We advise clients and prepare legal documentation for the purchase, sale, lease, rent, mortgage, development, joint venture, construction and in all transactions related to the properties including commercial, industrial, agricultural and residential. We also advise clients on the applicable local laws, stamp duties, registration requirements and regulatory and statutory approvals.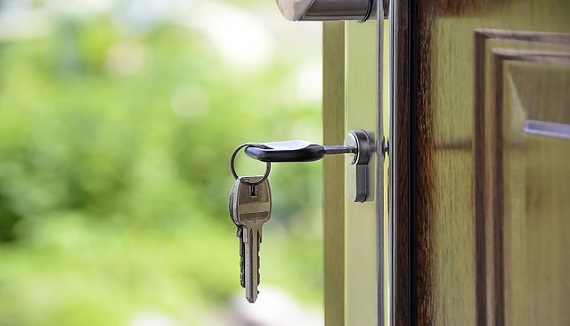 Our real estate and property service includes:
Legal documentation.
Registration
Legal scrutiny
Title search
Due diligence
Formation of societies and welfare associations
Regulatory and Statutory compliances
Our property and real estate litigation matters include:
We have rich experience in property and real estate litigation.
Title disputes
Landlord and Tenant disputes
Attachment of property
Landlord and Tenant disputes
Disputes under specific performance and transfer of property laws
Partition and division of property
Land use regulations
Land acquisition and dispositions